BP withdraws plans to drill oil from South Australia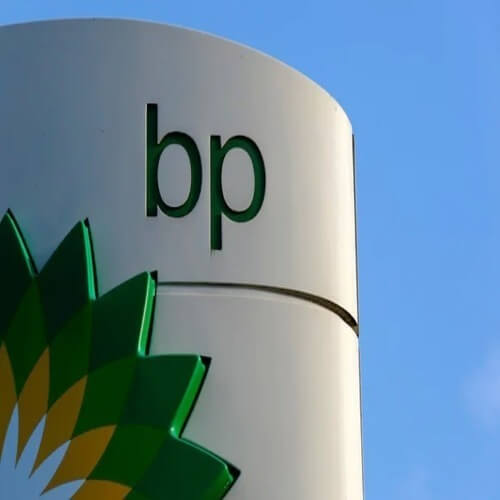 BP withdraws plans to drill oil from South Australia
BP withdraws plans to drill for oil and gas off the southern coast of Australia because it is too expensive in the face of low oil prices that have prompted heavy cost-cutting across the sector. The project has been criticized by environmental groups who say it would damage whale and sea lion breeding grounds, but BP's withdrawal can only be viewed as a partial victory for campaigners because the company and a number of others still hold exploration permits for the area.
BP said the project, in which it is partnered by Norway's Statoil, would not be able to compete for capital investment with other opportunities in its global portfolio for the ascertainable future. Claire Fitzpatrick, said in a statement, "This decision isn't a result of a change in our view of the prospectivity of the region, nor of the ongoing regulatory process. It is an outcome of our strategy and the relative competitiveness of this project in our portfolio.". BP has cut its investment budget drastically this year to less than $17 billion, compared with $23 billion two years ago.
RBC Capital Markets' Analysts estimate that BP's exploration spending will fall to $1 billion this year, compared with about $5 billion three years ago. RBC Capital Markets analyst Biraj Borkhataria said, "This decision continues the trend in the sector, with the majors moving away from frontier drilling and towards lower-risk, nearer-return prospects.".
BP did not disclose how much the project would have cost or what oil price it needs to make the project feasible. Benchmark Brent crude prices were trading at less than $53 a barrel on Tuesday, compared with more than $90 two years ago. Shares in BP were virtually unchanged at 10:55 GMT, slightly outperforming a 0.1 percent decline for the sector index. BP was forced to revise its Bight plans late last year and was awaiting decisions by the National Offshore Petroleum Safety and Environmental Management Authority on two wells this month and a broader environmental plan by the end of the year.
Comments (0)
Leave a comment